The Honourable P A Bergin AO SC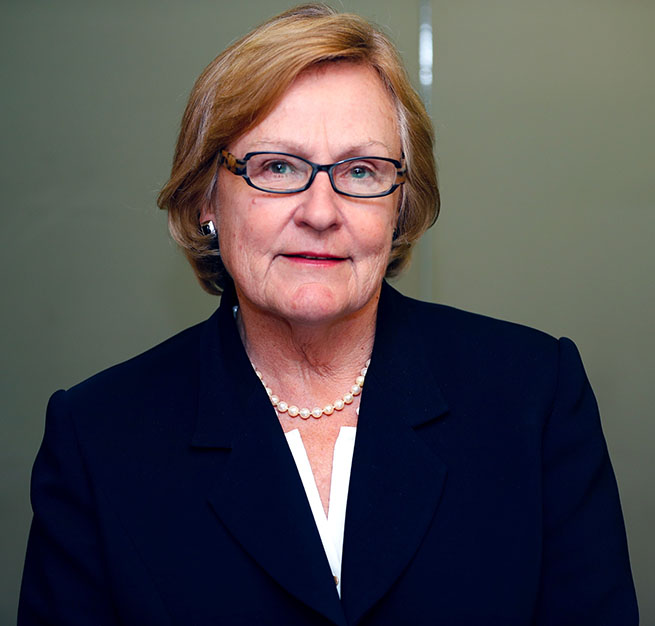 The Honourable P A Bergin AO SC was the Chief Judge in Equity of the Supreme Court of New South Wales from 2009 to January 2017, having been appointed to the Court in 1999 and serving as the Commercial List Judge from 2003.
Her work on the Court involved dealing with a very wide range of commercial disputes both at first instance and on appeal, including matters involving issues in commercial arbitrations, both domestic and international, and technology and construction disputes.
Ms Bergin retired from the NSW Supreme Court in January 2017 and from time to time serves as an International Judge on the Singapore International Commercial Court.
Ms Bergin provides arbitration, facilitation, expert determination and mediation services in Australia and internationally.
Contact Details
Email: pabsc@selbornechambers.com.au
Phone: +61 418 697 052